Hello everyone!!
Since our launch, our customers and partners have been huge contributors to our growth and success.
I have always believed that it takes a village to create categorically defining businesses, and here at Postal, we are responsible for finding the villagers that can help it prosper. Sourcing experienced business leaders that believe in the channel, are passionate about the opportunity, and can show us the path to building a billion dollar business was my top priority in Q3.
I'm proud to announce some of the highest pedigree of advisors I've worked with in my career. This group has built and scaled some of the most influential software businesses of the 21st century including Amazon, Google, InVision, Marketo, Hubspot, Looker, Box and Outreach. Their guidance and support to help Postal follow the same path as these businesses is invaluable.
I'd like to welcome Manny Medina, Jen Grant, Kieran Flanagan, and Seth Shaw as new members to the Postal Advisory Board. See below for more details.
Regards,
Erik
Founder/CEO
Postal.io

Introducing our New Advisors

Manny Medina


Manny is the CEO of the Seattle based unicorn, Outreach, who was recently named the leading sales engagement platform Forrester. Prior to founding Outreach, Manny led GroupTalent, Microsoft's Windows phone Business Development team in Latin America and Canada. Prior to that, engineered Amazon's compensation system for Amazon Associates (the web's largest and most successful affiliates business) and Web-Services which accounts for 15% of A's traffic. He has a MBA from Harvard Business School and a MS in Computer Science from University of Pennsylvania.
"The integration of online and offline marketing, like the Postal platform has achieved, represents a significant market opportunity for any business looking to to optimize multi-channel strategy to drive long-term sales success."

Jen Grant

Jen Grant has spent the last 15 years building companies from the ground-up and taking multiple companies to over a billion dollar valuation. As CMO, Jen Grant led Looker's marketing until the 2.6B acquisition by Google in 2019, led the rebrand of Elastic and built the team that took the company public for 2.4B in 2018, and grew Box from a small start-up to an industry-leading enterprise content company with a 1.7B IPO in 2015. Prior to that, Grant spent 4 years at Google leading the Google Apps EDU, Gmail and Book Search marketing teams. She holds an MBA from Wharton and a BA from Princeton. Jen currently serves as the CEO of Appify.
"Scaling memorable experiences is a problem faced by numerous marketing, sales, customer success, and people op teams. It's established that the experience marketing channel is massively effective at scale and I'm honored to work alongside some of the brightest industry leaders to help Postal fulfill their mission."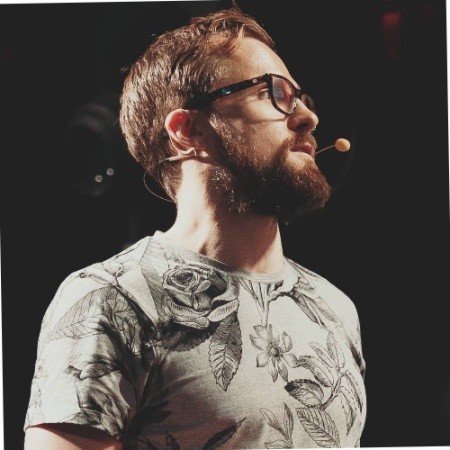 Kieran Flanagan

Kieran is the VP of growth at HubSpot, the leading sales and marketing automation company. He's advised SaaS companies to help them grow their traffic by the millions and is skilled in building scalable growth playbooks. Kieran has a website where he post articles, interviews, and newsletters about building scale-ups. Some of Kieran's previous roles include EMEA Marketing Manager at Marketo, EMEA Search Marketing Manager at Salesforce, and Head of Search & Analytics at Cybercom.
"I look forward to working with the Postal.io team to tell their story to the world. Their solution enables marketers to leverage a channel that can create meaningful relationships at scale, which is something I'm very excited about."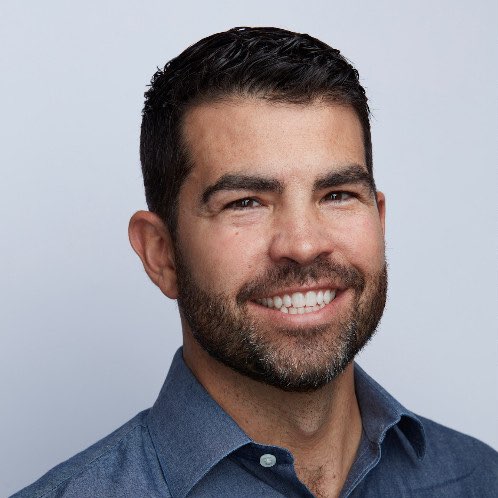 Seth Shaw


Seth has 20+ years of global experience in fast-growth technology sales and sales management. He has a proven ability to overcome obstacles and achieve results: build scalable sales organizations, manage top level talent, identify new business opportunities, and increase routes to market. Seth is a strategic thinker with a clear sense of purpose and emphasis in winning through action. He's Globally seasoned through significant international experience including successful execution of multiple market entry strategies including taking LogMeIn public in his first global sales leadership role. His previous roles include Chief Customer Officer at InVision and Chief Revenue Officer at Wrike.
"I got to know Erik by working with him at Wrike, and I can't be more humbled to join his board of advisors at Postal.io. I believe most companies don't realize how much they need an experience marketing solution like Postal, and I'm thrilled to work with their team to create an amazing product."